Global supplier of indirect mechanical, electrical and pneumatic products required for maintenance or construction of industrial plants.
We are a team of strategic sourcing experts and specialized for the procurement of MRO products (Maintenance, Repair and Operations) as well as industrial products and materials for the construction of new industrial plants.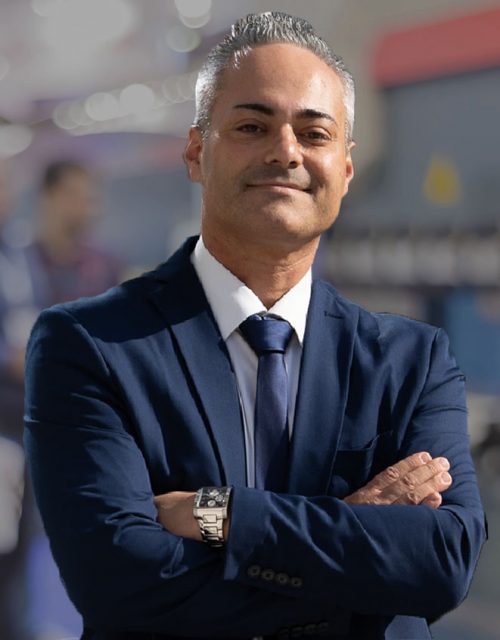 Giovanni Marsei
Owner and founder of Intechnics GmbH since 2013.
In 1999 he began his training course at a local company, serving and supporting customers, involving himself with maximum dedication even in the BackOffice, administrative and logistic phases.He claims that, the key to achieving the goal, is the customer to stimulate progression.
Over the last two decades he has built a strategic Know How, thanks to the industrial evolution of automation and its perspicacity, offering dynamic services and solutions in the various industrial sectors.
With a very clear vision and tactical modus operandi, it is always looking for the best solutions for an authentic service.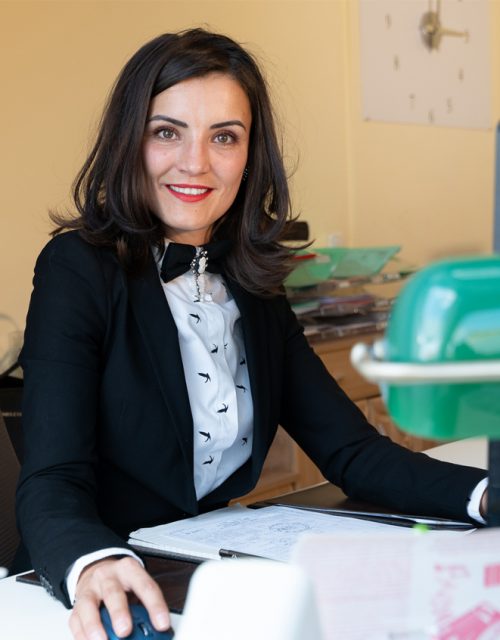 Paula Silaghi
She graduated in Law and obtained the title of Lawyer at the Register of Lawyers of Bucharest (RO) in 2014
Upon completing her studies, she was employed as a Key Account at Intechnics GmbH, dealing with clients all over the world thanks to the mastery of four languages.
With the aspiration towards professional growth, she was involved at 360 degrees in the various phases of the work process, gaining maximum trust and gratitude from customers.
In 2018 she became an attorney of Intechnics GmbH.
With pride and ambition she is in charge alongside Mr. Marsei for the management and development of Intechnics GmbH and his partners.